Issue Expertise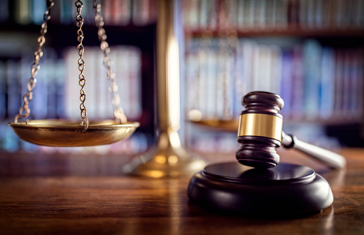 Racial Justice
We have experience researching attitudes related to race and issues impacting communities of color across the country. This includes building support for programs serving young men of color, anti-violence and criminal justice reform, and health care disparities.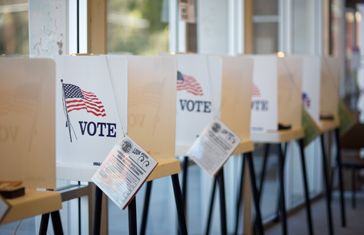 Ballot Measures
GSSR partners have worked on at least 150 ballot measures at the state and local level in Maine, Oregon, California, Washington, Nevada, Arizona, Florida, Michigan, Ohio, and South Dakota, among others, on issues including environmental protection, land use, parks, LGBT equality, education, defendants' rights, drug policy, health care, public financing and tax measures, flood control, libraries, election law, and more.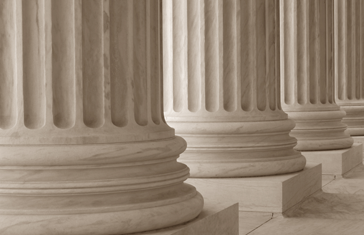 Government
We have conducted studies for multiple government agencies to assess effectiveness, satisfaction, and opportunities to expand services.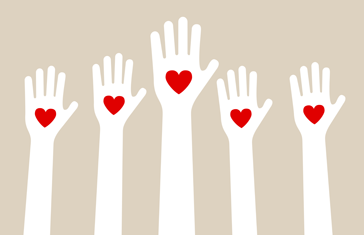 Philanthropy
We have special expertise researching donor and membership populations for foundations and non-profit advocacy organizations to understand how to better engage donors, increase giving, and attract new donor populations.
Share