Yule Kim, Senior Research Analyst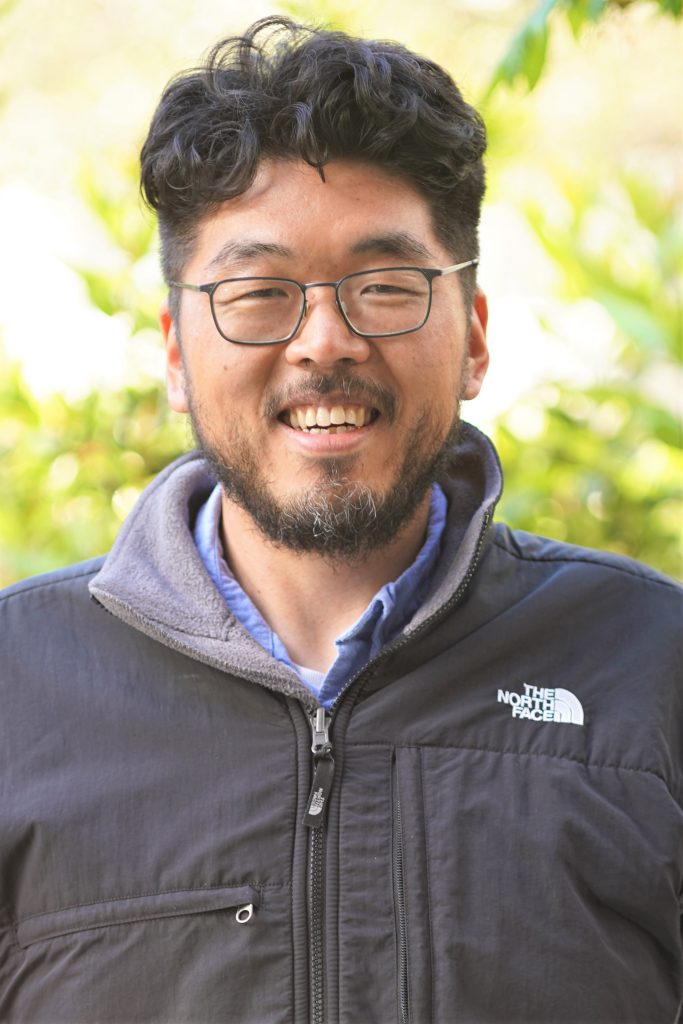 Yule Kim is a political research and communications professional who has worked on numerous candidate campaigns, independent expenditures (IEs), ballot initiative campaigns, and progressive advocacy projects.
At GSSR, Yule's research includes quantitative and qualitative work on a range of topics and social and political issues, ranging from health care, education, child caregiving, environmental, conservation to judicial independence and COVID vaccine hesitancy.
Before starting at Goodwin Simon, Yule worked on the paid media efforts for Tom Steyer's 2020 presidential campaign and his Need to Impeach campaign. While there, he oversaw the media buying for one of the largest paid media programs of the election cycle, placing television, radio, print, and out-of-home ads in media markets across the nation. He also project managed the public opinion research and direct mail programs for both campaigns.
In the 2016 election cycle, he worked on the Democratic Congressional Campaign Committee's IE campaign, where he oversaw research for numerous benchmark polls and paid media products for congressional races throughout the country. Before that, he worked for a political direct mail firm, writing direct mail for labor unions and other progressive organizations.
Originally from Newtown, Connecticut, Yule received his B.A. in philosophy from New York University and his J.D. from Washington University in St. Louis.