Sara Knight, Research Director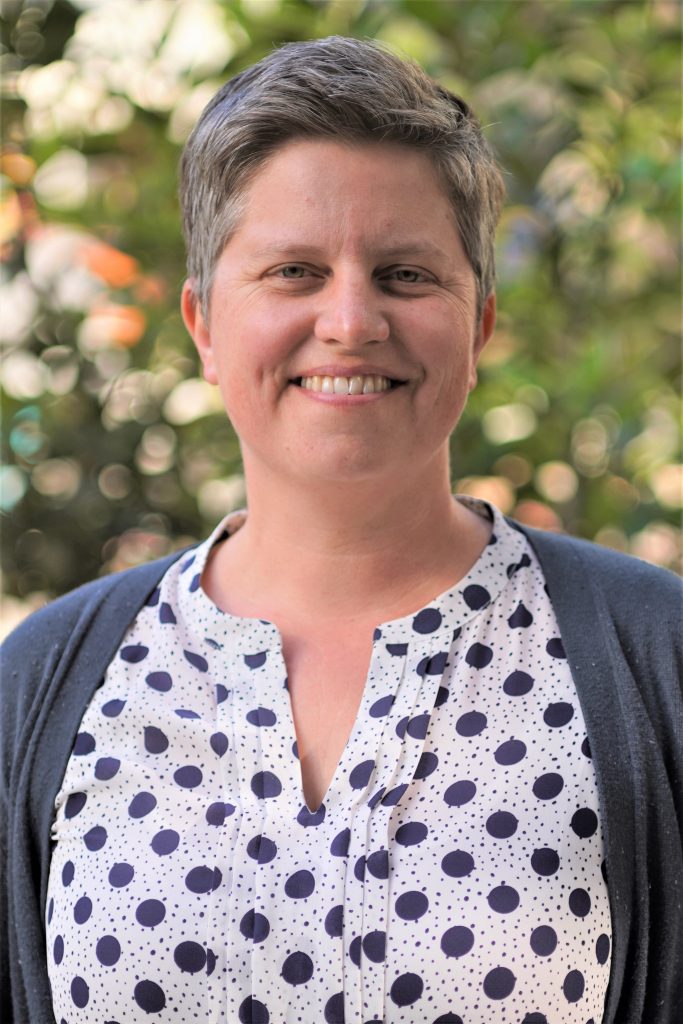 As a Research Director, Sara brings her background in communications strategies and audience research to support the important social change work being advanced by GSSR's clients. She works with a team to conduct qualitative and quantitative research and develop evidence-based messaging on a range of topics close to her heart, including increasing access to abortion care and expanding the rights of people who are immigrants and refugees.

Sara first worked with GSSR from 2006 to 2010, helping to craft winning communications and campaign strategies for candidates and ballot measures. Before re-joining GSSR in 2019, she was the Communications Director for Pesticide Action North America, a non-profit advocating for a just and sustainable food system. In that role, she led message development, digital engagement strategies, and an organizational re-branding campaign. She also co-founded and led a strategic communications collaborative to strengthen and align messaging with allies across food and agricultural justice movements.
Originally from Northern California, Sara earned her M.A. in Media Studies and Communications from New College of California and graduated from Mills College with a B.A. in English. When not working, she enjoys outdoor adventures with her wife and daughter and learning new songs on the ukulele.