Justin Adams,  Senior Messaging Specialist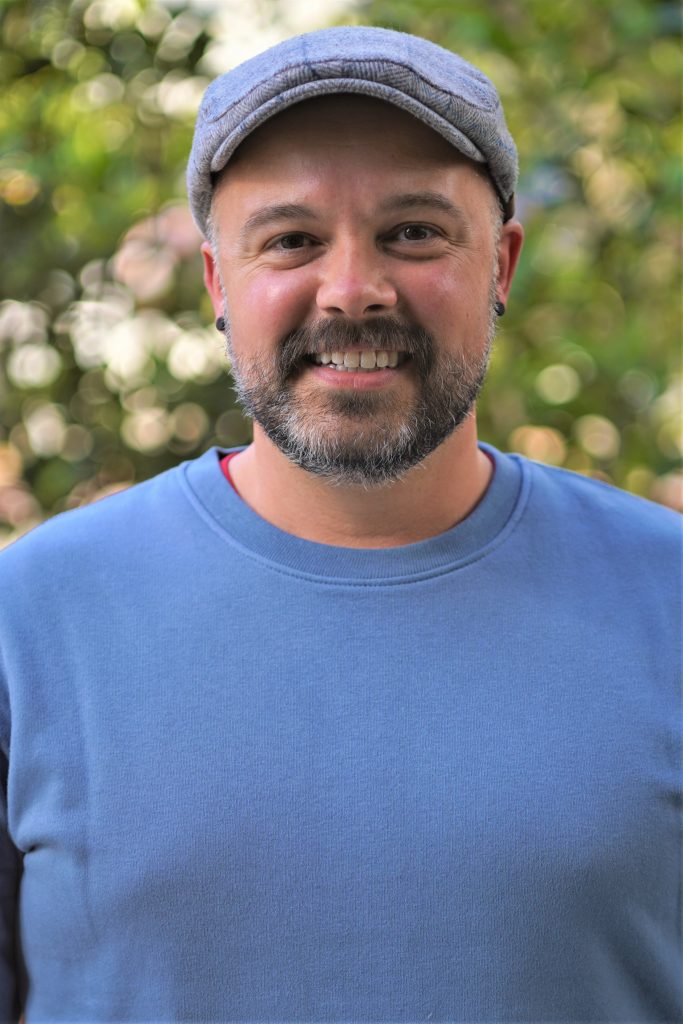 Justin Adams is deeply passionate about social justice issues and progressive causes. He has both lead and supported work on a range of issues and campaigns in the United States and globally over the past 15 years, including on issues related to immigration, access to abortion care, human rights, LGBT equality, women's land rights, sustainable fisheries, and the environment. Justin also has significant experience working within communities of faith to expand acceptance of people who are LGBT. As a Senior Messaging Specialist at GSSR, he conducts various types of communication and messaging analyses, develops messages and narratives to test in research, and crafts materials that help clients put their research to work. 
In 2017, Justin co-founded Happy Adams B.V., a Dutch-based communications firm that provides messaging and communications services to nonprofit organizations worldwide. Prior to Happy Adams, Justin served as a communications officer at the David and Lucile Packard Foundation, one of the world's largest private family foundations, where he provided communication support to many of the Foundation's domestic and international grantees. Justin also previously served as a vice president in two public interest communication firms—Spitfire Strategies and Fenton Communications. During his time with these firms he led teams and projects focused on social justice and environmental issues, working with clients to develop and implement their communication and public affairs strategies. In addition, he has provided direct communication support as staff to a number of non-profit organizations across the United States.
Justin lives in The Netherlands with his husband Matt. He holds a BA in politics from Ithaca College in Ithaca, NY and a MA in political management from the Graduate School of Political Management at The George Washington University in Washington, D.C.