James Telesford, Senior Research Analyst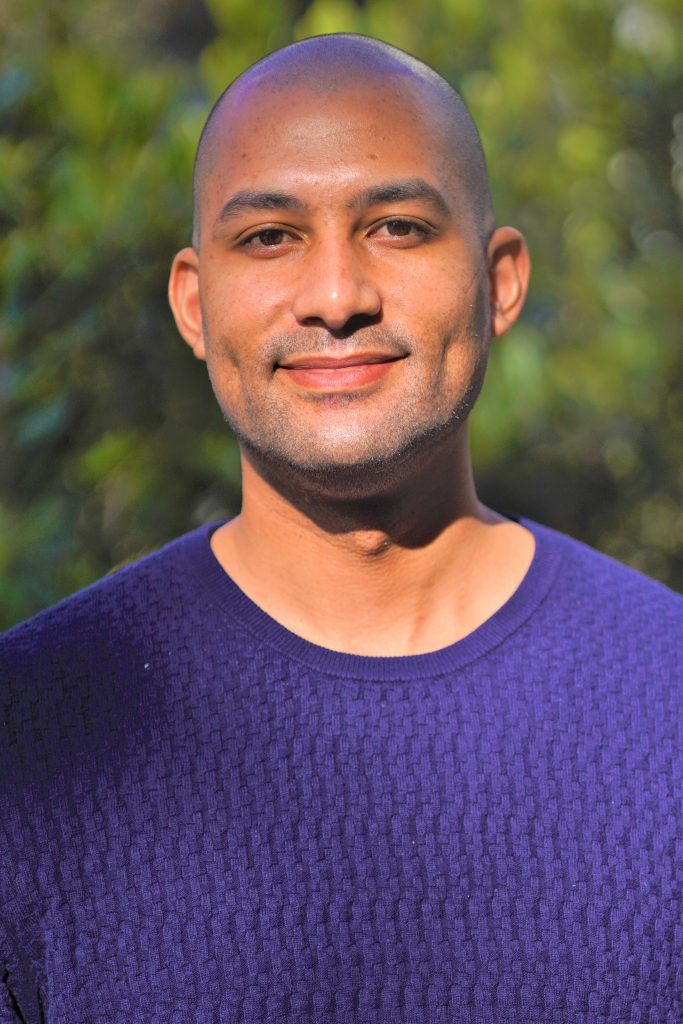 James Telesford brings a broad knowledge base of qualitative and quantitative research methods steeped in years of academic research experience to GSSR, where he's part of the firm's research team working to help doctors who provide abortion care become more effective messengers, and to develop effective messaging in support of safe abortion care in Uganda.
James' research background includes a range of topics and social issues, with a particular emphasis on racial identity, stereotypes and stigmatization, belonging/rejection, and attitudes and personality. Specifically, he has examined the role that Black racial identity plays in buffering one from or exacerbating the effects of discrimination. He has also studied the psychological benefits of diversity and inclusion and how to foster a sense of belonging for diverse groups in academic settings.
James received his BA from the University of California, Riverside in Psychology and Sociology, and is a PhD candidate with U.C. Berkeley in Social and Personality Psychology. James has taught undergraduate and graduate courses in research methods, statistics, social psychology, personality psychology, and stigma and prejudice, among others. In his role as a research analyst at GSSR, James is excited to apply his methodological expertise to help further shed light on opinions and attitudes about complex social issues.
Originally from southern California, James continues to take full advantage of the natural beauty of the state.