Daniel Gonzalez Galvan, Senior Research Analyst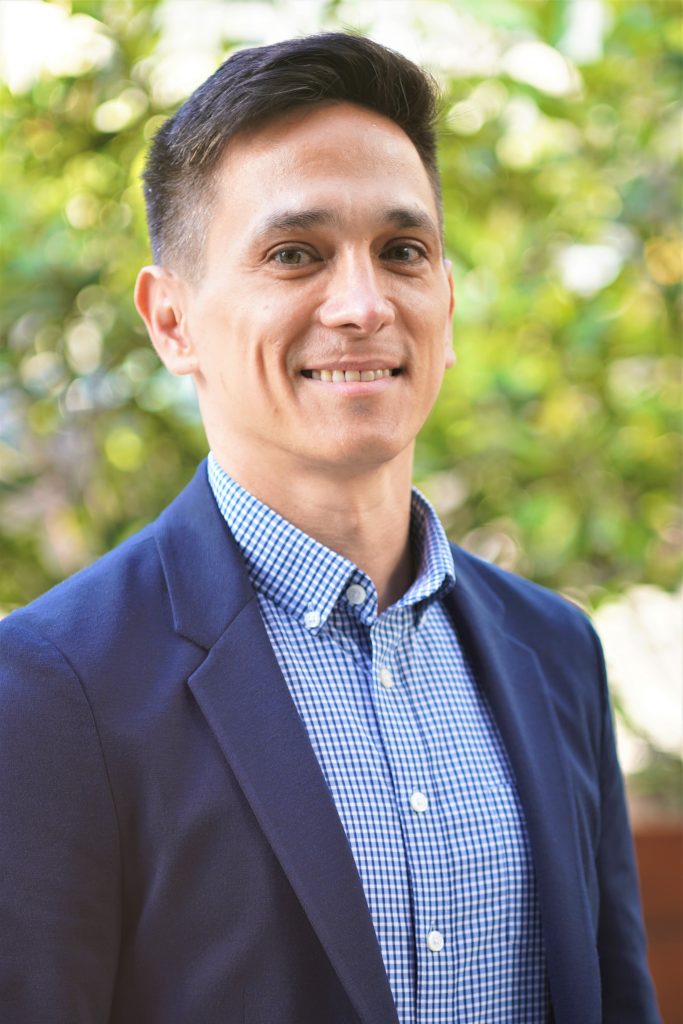 Daniel has more than 15 years of experience conducting quantitative and qualitative research studies. During his career he has gained an excellent understanding of the Hispanic audience, helping his clients develop communication and marketing strategies to reach and engage this group. He was involved in building and launching two of the first nationally representative online Hispanic panels in the U.S. Before joining GSSR, Daniel worked for Evidera/PPD as Production and Fieldwork manager, providing real-word evidence and data solutions for pharmaceutical companies around the globe.
As a Senior Research Analyst at Goodwin Simon, Daniel is working on projects that support important social change such as expanding access to safe abortion care, building confidence among people who are hesitant to receive the COVID vaccine, and protecting the civil rights of immigrants and refugees.
Daniel graduated with Honors from the Tecnologico de Monterrey in 2004 and received his master's degree in marketing from the Florida International University in 2017. He began his research career in Monterrey, Mexico at Inmega Market Research and then moved to Mexico city to work at Ipsos. Since emigrating to the U.S., Daniel has lived in Chicago and Miami and is now exploring and discovering all that California has to offer.