Andrea Hackl, Research Analyst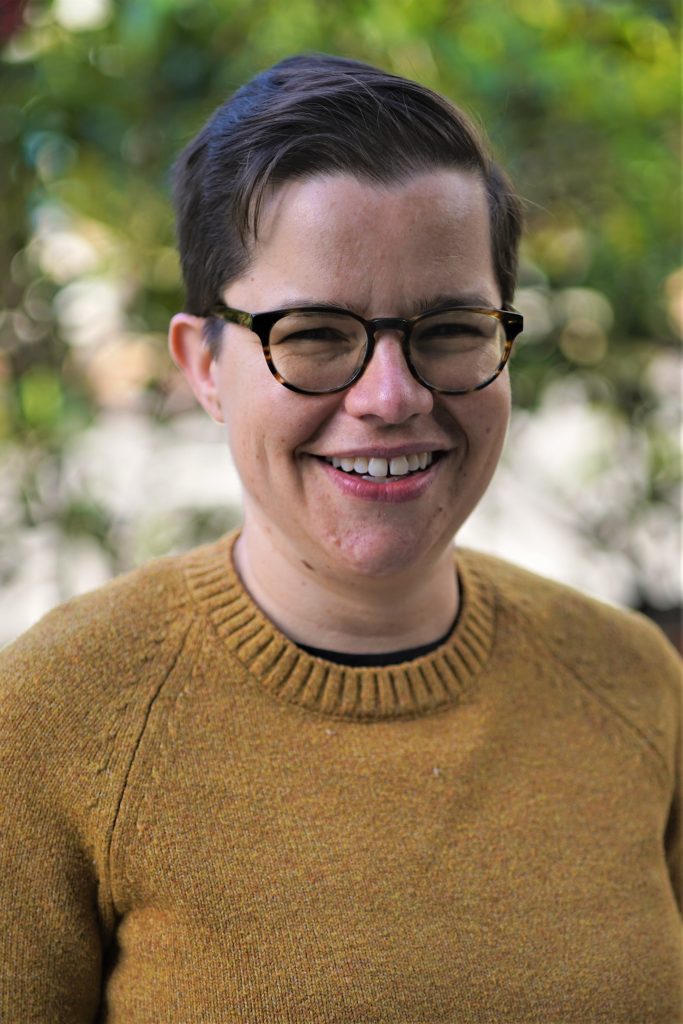 Andrea Hackl is a researcher with extensive experience working on a wide range of issues including human rights and social justice. At GSSR, Andrea conducts a mix of qualitative and quantitative research both in the U.S. and globally.
Before joining GSSR, Andrea worked as an independent researcher providing research and writing services for non-profit organizations and academic institutions working at the intersections of tech policy and human rights. Her clients included Freedom House, New America, Consumer Reports and the National Center for Free Speech and Civic Engagement at UC Irvine. Previously, she also worked as a Research Analyst for the Ranking Digital Rights project at New America where she contributed research to the organization's annual corporate accountability index. Andrea serves on the Board of Governors for the Human Rights Campaign, were she helps lead local community engagement initiatives in the Greater Washington D.C. area.
She holds a Ph.D. in Communication Studies from American University, where she focused on media, democracy and technology. Throughout her graduate education, Andrea conducted multi-methodological research on news media debates around LGBTQ rights issues and people. Some of this research was published in leading peer-reviewed journals, including the Journal of Homosexuality.
In her free-time, Andrea enjoys creative writing, reading, and live music.